Home
Summer Discovery Challenge
Summer Discovery Challenge 2021
Are you ready for summer ?!? We are and so is the Glendora Public Library. Mark your calendar for June 1st for the Library's reading program, Summer Discovery Challenge.
With the theme, "Reading Colors Your World!", the Library has activities planned thoughout the summer for kids, teens, and adults to encourage summertime reading.
For more info visit the Library's webpage. Summer Discovery Challenge is another wonderful community program funded by donors like you and GPL Friends Foundation. Together we're changing lives, one story at a time.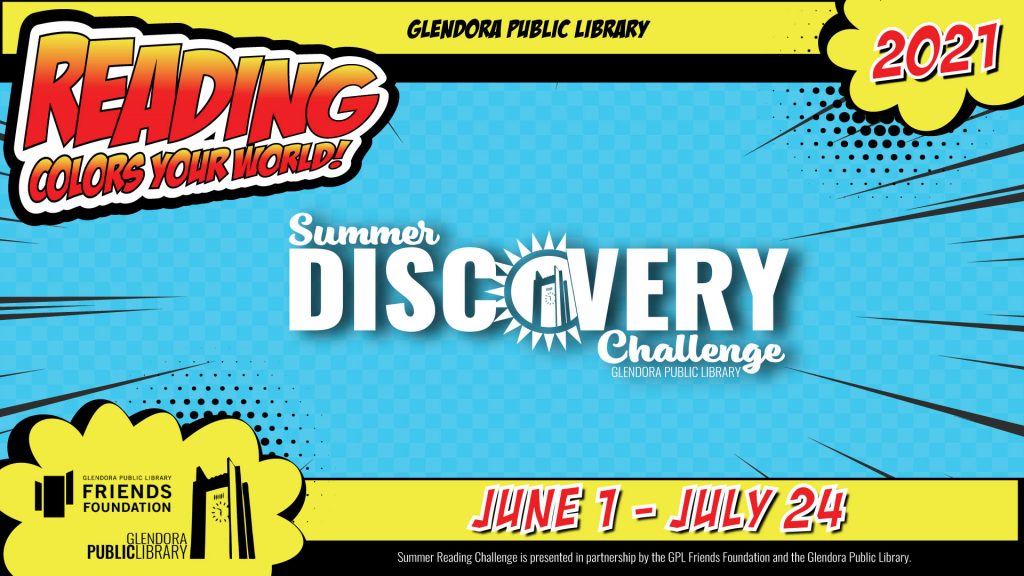 Summer Discovery Challenge is co-sponsored by GPL Friends Foundation and donors like you!

Art & Sarah Ludwick
Kevin & Janet Ashbran
Virigina Dickson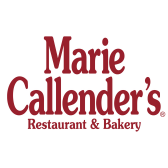 Chuck & Tricia Gomer
Thom & Sheryl Hill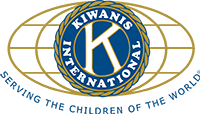 Robert & Janet Lee
Sherry & Jerry Heinrich
Robin & Kendall Merkley
Dwight & Pam Richards
Glenn Schmitt
Summer Discovery Challenge is made possible through these community partners: