It is time for Night on the Plaza 2020, and we are busy making plans for another spectacular event which will take place on Saturday, July 25! It's our 20th year and we can't imagine celebrating without you.
Night on the Plaza 2020 will be different, but just as fun and fabulous. As a live virtual event, many elements you've come to love about Night on the Plaza will still be there – unique auction items, opportunity drawing, and our wine cellar drawing. We hope we can count on you to be there too! 
Click here to find out how you can join the celebration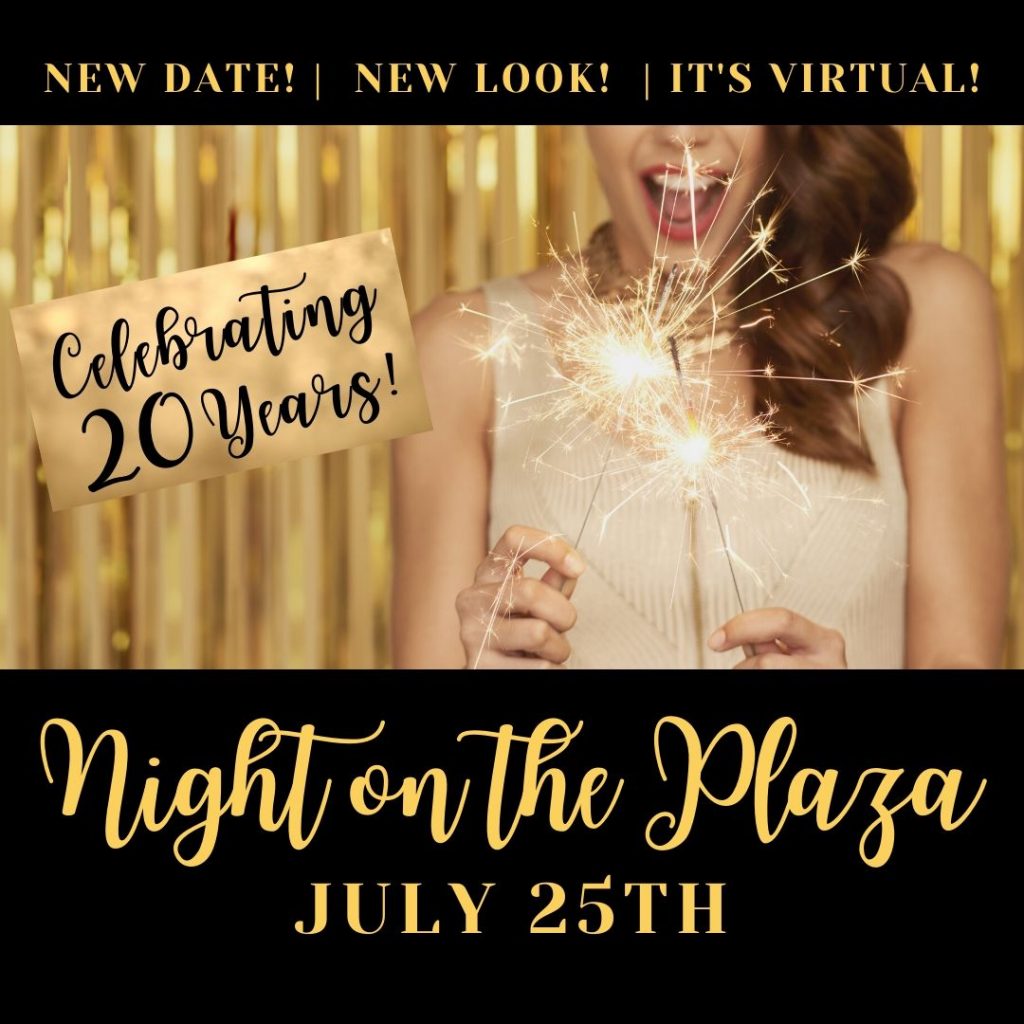 So many stories to share- here's ours!
GPL Friends Foundation provides volunteer and financial support for the life changing programs and services of the Glendora Public Library. Partnering with the City of Glendora, the Foundation provides financial support beyond the limits and constrains of the City budget, and supports programs that would not otherwise be available.
You can give by clicking Here!
Join these Library Champions who support the GPL Friends Foundation: